From choosing a camera, what the settings mean, shooting the house, editing, exporting files, obtaining clients, etc. This is your complete guide to Real Estate Photography.


Frequently Asked Questions
Is this a live course?
No, this is a self-paced course that you can take on your own schedule.


What type of camera do I need?
An entry level DSLR or Mirrorless Camera is perfect. You can also use your phone's camera coupled with a pro camera app to get started learning if you don't already have a traditional camera.


What software do I need?
Adobe Lightroom; the most widely used photo editing software in the world.
Is there a Money-Back Guarantee?
You're purchasing this course through Teachable; one of the largest providers of online courses in the world. It comes with a 30 Day, Full Money-Back Guarantee.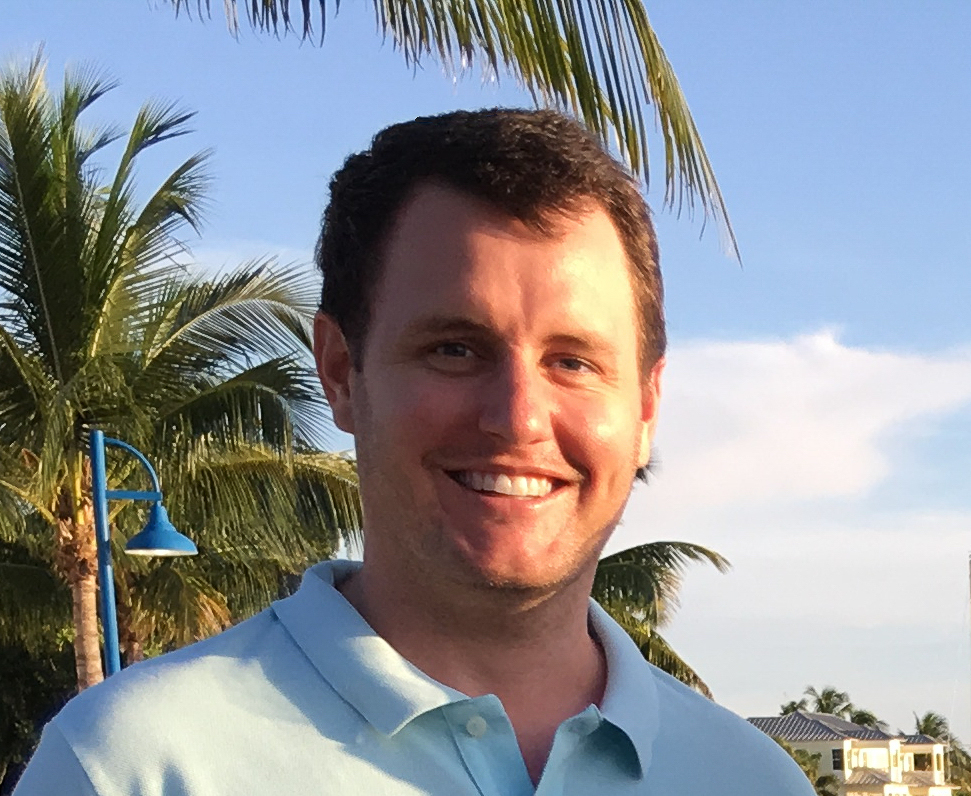 South Florida based professional real estate photographer and creator of this online course. You can only charge so much for a shoot, therefore, volume will be the key to success in your real estate photography business. The streamlined approach I teach is one that I've spent years refining. It allows me to shoot and edit homes faster than any other real estate photographer I've ever seen teaching this craft online. The volume of homes you can shoot is the difference between just getting by, and making six figures a year working at a leisurely pace. This is a shortcut. This is an opportunity to skip the years I spent getting to this point and get up to speed right away. My email: [email protected]