Real Estate Photography can be EASY! In this course you'll learn everything you need to be successful including:


• 

The key concepts in Real Estate Photography broken down into easy to follow lessons.


• 

The settings to use when shooting the home and why you'll use them.


• 

How to edit photos quickly and easily. This is the real magic behind great photos, not fancy cameras.



Who Is This Course for?
Anyone who wants to start a business with minimal upfront costs and immediate cash flow.


Existing Real Estate Photographers who want to increase their efficiency and profits.


Existing photographers who want to enter a new, highly profitable niche.




Frequently Asked Questions
Is this a live or self-study course?
This is a self-study course that you can take on your own schedule.


How long is the course?
This will depend on your current knowledge of photography. For complete beginners, a gradual pace totaling about eight hours broken into a few days will give you time to comprehend the information and follow along with the exercises.


What do I need?
A basic DSLR or Mirrorless camera which you'll learn can be found for under $300, a tripod, and to download Adobe Lightroom. That's it. No flashes needed.
What if I find the course is not right for me?
This course is hosted and purchased through Teachable. One of the largest course platforms in the world. It comes with a 30 day money back guarantee. No questions asked.
Why I Know You Can Do This
Prior to 2016 I had never owned a camera that wasn't built into my cell phone. If I was using someone's digital camera, I knew to put it in auto mode which usually had a pretty big "A." The rest of the settings might as well have been in Greek. Then one day I was looking at a listing online and came across some of the worst pictures I'd ever seen. I thought surely, even with a cell phone the agent could have done better than that. I looked up some tips online to see if I could do better. I ended up with some pictures that weren't too bad for a cell phone. That started a domino effect of seeing what else I could do to improve my pictures. About one month after seeing that listing, I was at a house getting paid to take photos after buying my very first real camera.


My client list grew rapidly but I wasn't happy with the time it took to edit the houses which was by far the most important part. It was not only tedious but I also needed to make room for new customers. I knew most photographers started hiring employees at this point but I felt there were ways to improve my efficiency and avoid that. I set out to create a system that would simplify the whole process from top to bottom. After two years and countless refinements, I was able to reduce my total time spent on each house by over three times. This allowed me to generate far more revenue than other photographers while still working directly with my clients and controlling the quality of my product. It was the difference between earning $40 an hour and $150 an hour. I recognized there was a lot of value in how easy I've made my job, so in 2020 I decided to lay out my method of editing and shooting in an online course. This course would have saved me years of learning by trial and error, google searching, and watching video tutorials from a mishmash of sources. Now it's all in a neatly laid out package for anyone to learn how I take great photos with minimal effort.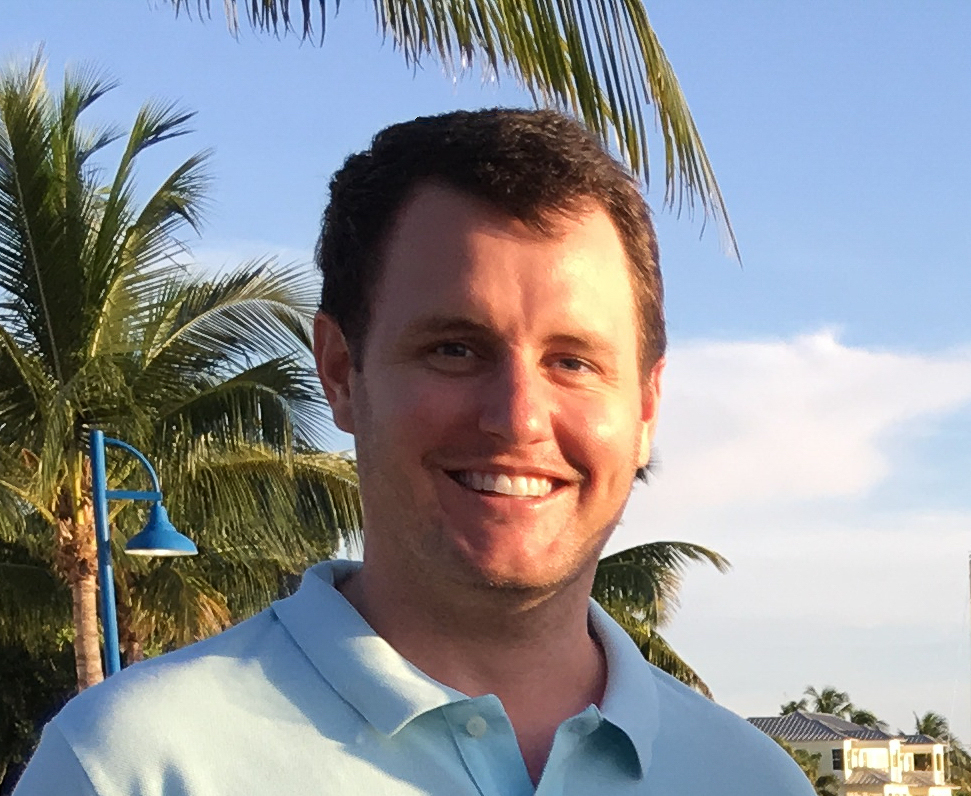 Five years ago if you would have asked me how much I think the average real estate photographer earns, I wouldn't have said over six figures. Today, I still wouldn't say over six figures. This is because most real estate photographers spend too much time shooting with flashes, editing for hours, and driving all over town to their next shoot. They are seriously inefficient. With this course, you can become anything but the average photographer. If you have any questions, feel free to contact me directly at [email protected]