See how you can turn your phone into a professional camera by using an app that gives you the same function the Pros use for HDR photography. By taking multiple photos simultaneously, we can combine them for the best of both worlds - a bright interior and a clear view through the window. You'll also see how to achieve a wide angle of the room (optional) if your phone doesn't already have a wide angle lens built in. To demonstrate that great listing photos are about proper techniques and not fancy cameras, the phone used in the video below is an iPhone 6s.


🔽 Check Out the Full Course 🔽
Frequently Asked Questions
Is this a live course?
No, this is a self-paced course that you can take on your own schedule.


What type of camera do I need?
You can use your phone's camera coupled with a Pro camera app. You can also use a DSLR or Mirrorless Camera.


What software do I need?
Adobe Lightroom; the most widely used photo editing software in the world.
This course is purchased through Teachable and comes with a 30 Day, Full Money-Back Guarantee.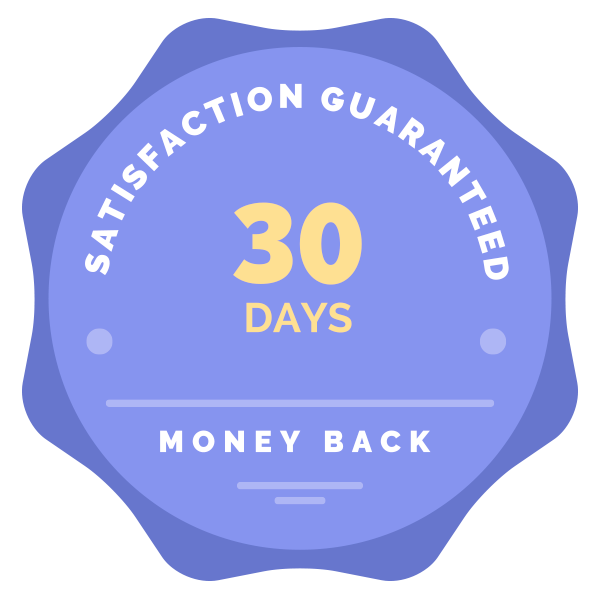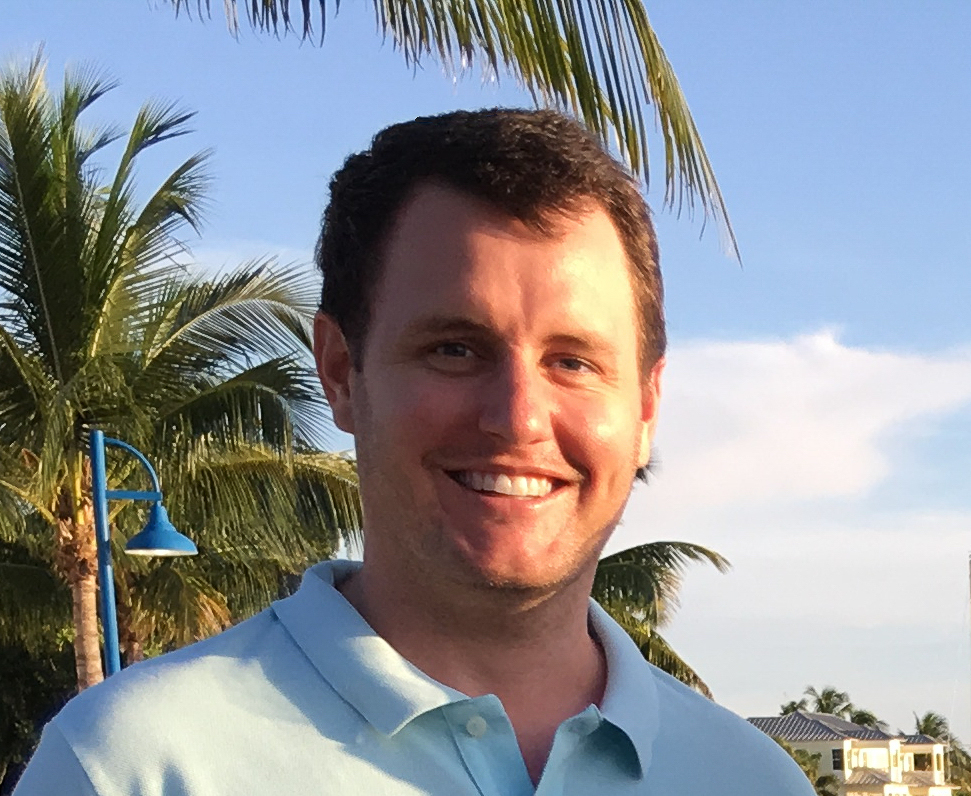 As a professional real estate photographer in South Florida, I've come across many Realtors who went on quests to be able to take their own listing photos. Some went out and bought expensive cameras, a few for several thousand dollars, thinking that was the secret. Others spent time learning about techniques that were overly complicated. After hearing so many of these stories and reflecting on how much time, money, and energy could be saved if they had the right guidance, I set out to build the ultimate guide for anyone wanting to take their own listing photos. Now, after four years of helping others and seeing their results, I'm confident there's no faster way to be able to take professional photos than with this course. If you have any questions, feel free to contact me directly: [email protected]